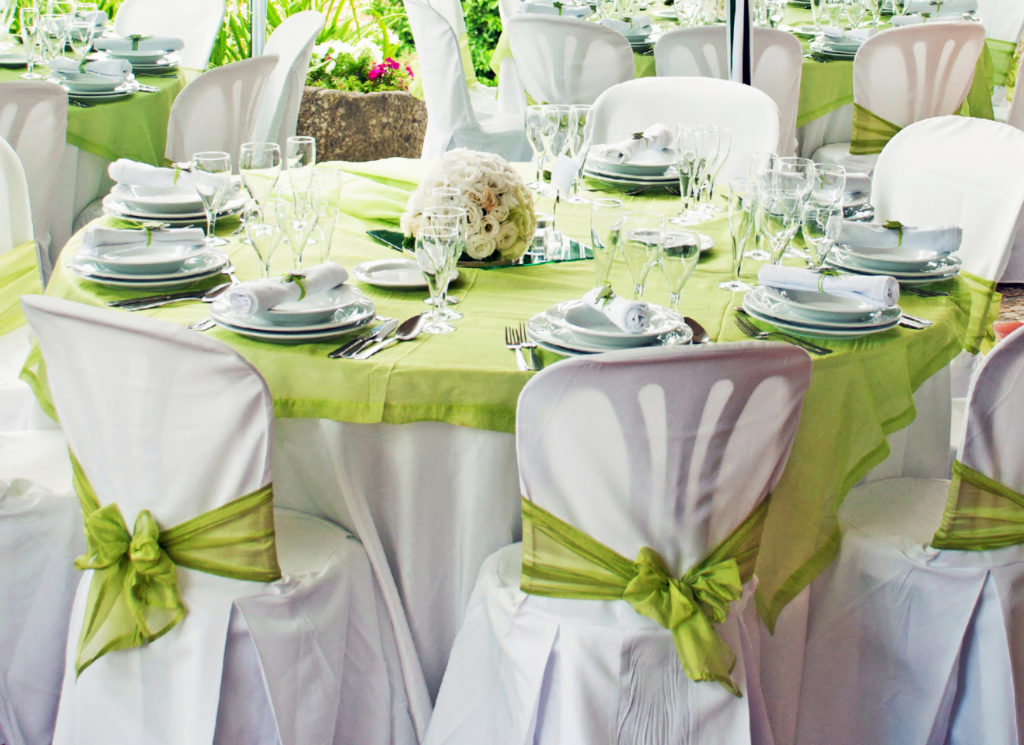 Seeking the services of the wedding table and chair rentals is a brilliant decision that is not only stress-free but also easily affordable. Table and Chair Rental Singapore is an ideal place to rent your wedding furniture at affordable charges and get the desired professional help that you might need. There is wider selection of wedding tables and chairs which can be difficult to pick even when buying and our rental experts will always be happy to advice you accordingly.
For tables, some of the most preferred common choices include banquet which comes in a variety of options. There are also Round Table and Round Table pedestal, which also come in different sizes. The Round Table pedestal is a little raised or taller than the Round Table but occupies a smaller group than the latter. There are also varieties of options when it comes to picking the chairs such as folding chairs and the two common types are the Resin and Wood folding chairs.
Professional Help and Availability of Different Style Options
Our professionals have broad knowledge and experience in wedding table and chair rentals. We will guide and assist you in picking the best option based on your style, the number of guests and the general arrangement or décor of your wedding outlay. We will also advice you on the type of the wedding tables and chairs and the number of furniture that will fit well with your guests.
Saving on Costs
Another reason why you should rent the wedding tables and chairs is to save on costs. The wedding furniture can be very expensive if you decide to buy. In addition to their overall prices, there are other costs such as transportation and storage which can also be very costly. However, when you purchase the wedding furniture, you might never use them, and some of them might tear and wear out or even get lost. Renting the wedding furniture will greatly save on costs because it's only a smaller percentage of the buying price.
Proficient Delivery and Setup Services
The Table and Chair Rental Singapore will deliver their hired wedding furniture and set them up as required and even offer more creativity to bring out the excellent arrangement. Setting up can be a real challenge and time consuming but because of our experience, we can quickly estimate the space available and set up the furniture within a very short period.
All the tables and chairs delivered will also be in their best condition, and you will not have to worry about the need to maintain or repair them.
Flexible Option
Renting the wedding furniture is a flexible option especially when you are not sure about the number of guests that will attend your wedding occasion. Additionally, you can also talk with the rental company if you decide to change the types of wedding furniture at the last moments before the actual wedding and get different furniture.
For wedding table and chair rentals, choose Table and Chair Rental Singapore and give your wedding the glamor it deserves. All you need to do is to contact us and get the rental services in the most friendly, quickest and convenient way possible.