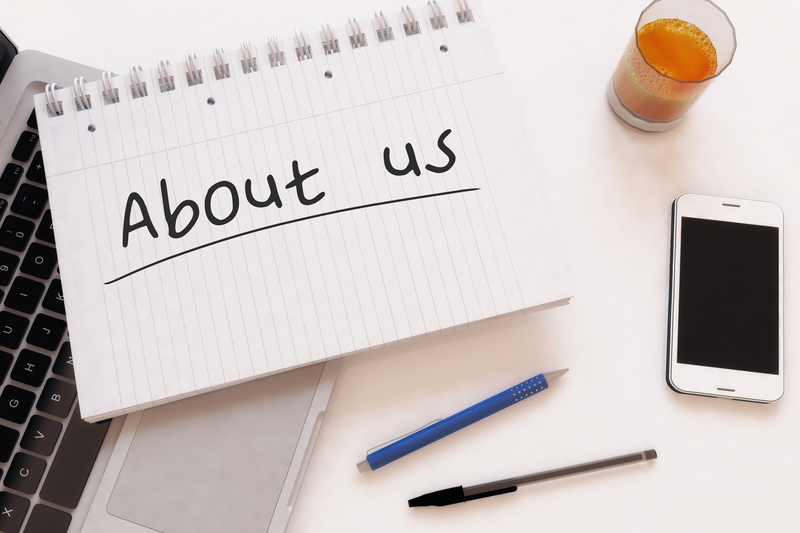 We are a registered company incorporated in the republic of Singapore. Our main business is in the supply and rental of tables and chairs for different occasions (weddings, parties, events, festivals etc.). We have been in the table and chair rental industry for more than 10 years. Our experience in this industry is unrivaled and we have experts that will be able to advise you and give recommendations on the types of tables and chairs for your occasions.
We have received rave and positive reviews from our customers. We offer one of the lowest rates in Singapore for table and chair rentals. Also, we have a wide variety of table and chairs to fit the different occasions. Be it a casual party type event or a formal bow tie event, we have all sorts of table and chairs that will be able to fit your needs and requirements!
We will deliver our table and chairs to any locations in Singapore!
Please do not hesitate to contact us if you have any questions on our table and chair rental service. Our customer service representatives are available 24/7 to answer any queries that you may have pertaining to our table and chair rental service!